People in Medinova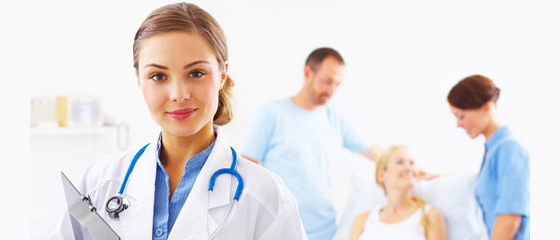 MEDINOVA right from its inception is managed by an eminent Board comprising Directors with illustrious background. MEDINOVA's operations are managed by a team of Professionals at the Corporate Office representing different functional areas.

Every Medinova Centre has on its roles professionals of high calibre belonging to different health care disciplines. The Centres have well experienced Radiologists, Bio-Chemists, Pathologists, Microbiologists, etc., apart from skilled Technicians to carry out the investigations,most of them having very long association with Medinova.

Medinova has an unique concept of providing platform to various specialists from different disciplines, so that people visiting Medinova can take the best advice on health related matters. This has also added to Medinova's reputation.