Franchises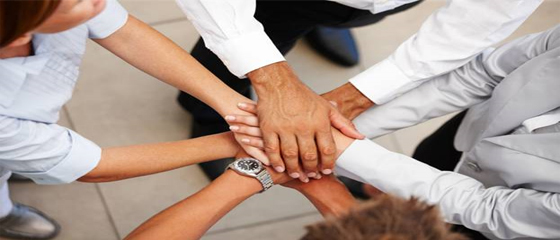 In order to provide modern and cost effective diagnostic service to the people in rural and semi urban areas, at their door steps, Medinova has embarked upon the concept of Franchise Centers.

Medinova gives technical expertise to set up diagnostic centers with latest medical facilities across the Country. Medinova also extends Marketing assistance, assistance in recruiting qualified professionals and consultancy in day to day management of the Franchise Centers. The diagnostic Centers set up under the Franchise arrangement will use Medinova brand name and maintain Medinova standards.

Medinova ensures quality in all the tests conducted by Franchise Centers through a periodical quality audit and training. There are 3 Franchise Centers in operation as on date and Medinova has plans to facilitate opening number of Franchise Centers across the Country in the near future. The participation of Medinova will be on turn key basis apart from lending its name and goodwill to the franchise . Medinova will conduct market survey, prepare the project report, decide on the equipment configuration and advice on the models and makes of equipment required to run the center. Medinova also provides necessary assistance in getting loans sanctioned from Banks and financial institutions.